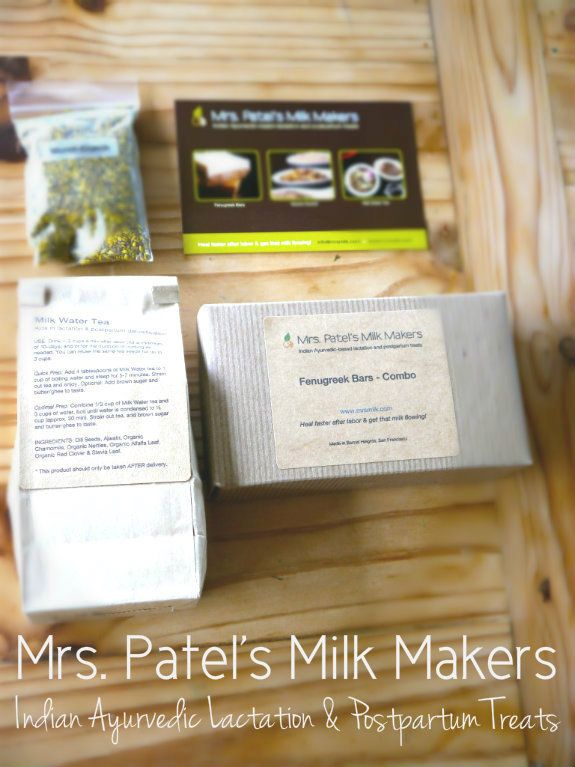 In the first few months with baby number one, I had no idea what a
galactagogue
was
(herbal remedies for increasing milk supply)
. Interesting how such a funny sounding word could have such a significant impact on the growth of my babies. I had a very challenging first time around with breastfeeding, followed by more challenges with my second baby {
more on my story here},
and I have to say that I may have finally got it right the third time around.
Determined to prove that I could breastfeed and yield a chunky baby, I set out to equip myself with the best breastfeeding arsenal I could find. I had studied a little bit of
Ayurveda
(the ancient form of medicine practiced in India for over a thousand years)
in the past, so I was familiar with the idea that foods can be used for healing. So when I came across
Mrs. Patel's Milk Makers
products and their balance of lactation supporting ingredients and herbs for a postpartum healing, I knew it was a good fit.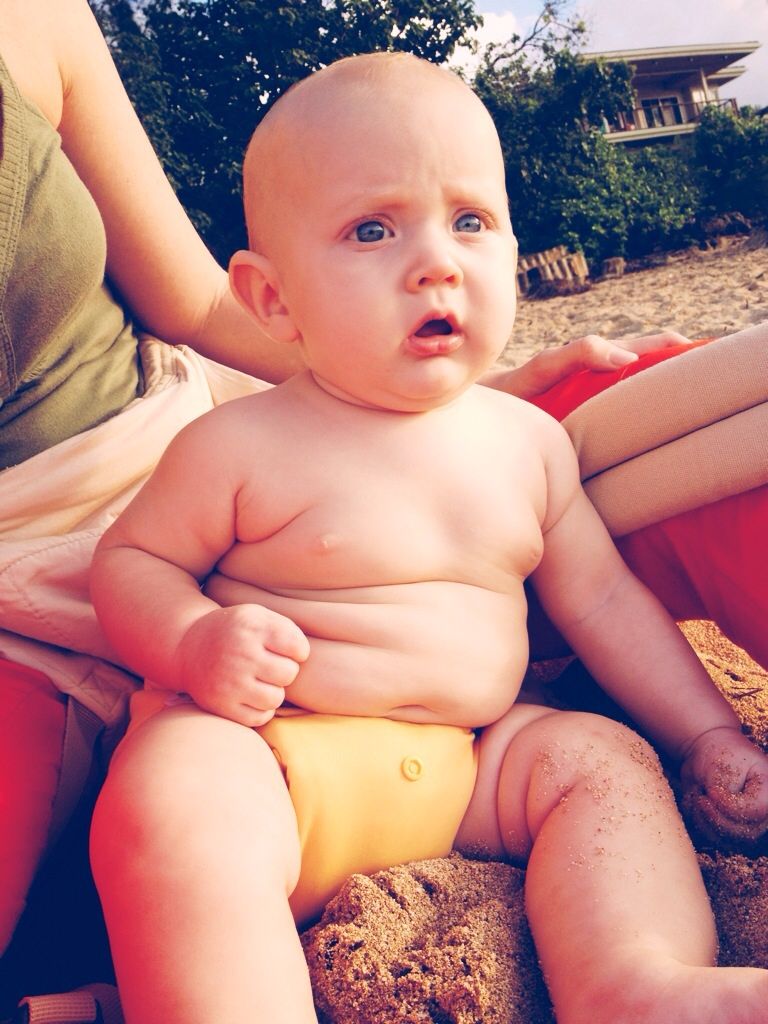 The proof is in the puddin': Ocean, my 5 month old 20 pounder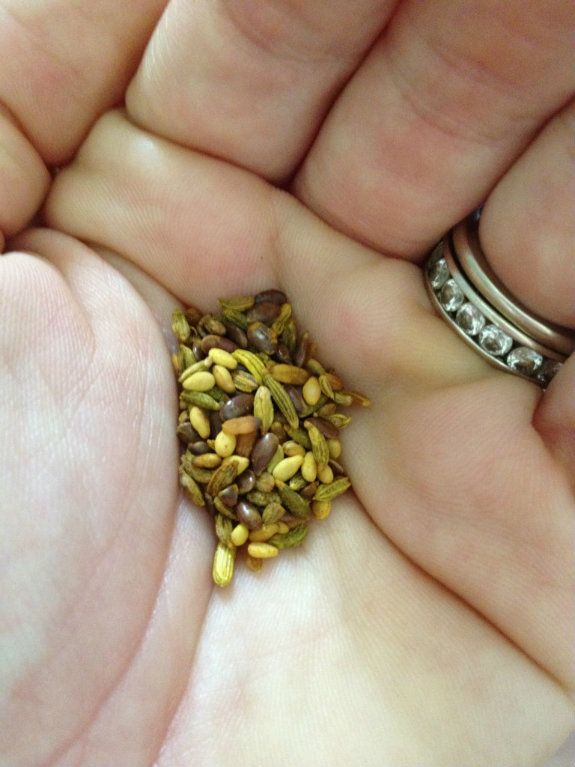 Munch Crunch: For lactation and Digestion. Eat after (or with) your meal, a lot like the "candy" tray you see as you leave the Indian Food restaurant.
Not only do
Mrs. Patel's Milk Makers
products work, but in my humble opinion, they are seriously DELICIOUS. My daily
peanut butter fenugreek bars
were my special little healthy treat that not only helped nourish my baby, but helped me in my postpartum recovery. After I finished the box that Mrs. Patel sent me to try, I went ahead and ordered myself two boxes more :) Since I tried the peanut butter bars, she came out with her
Chocolate Fenugreek Bars
, which sound heavenly.
Along with her Munch Crunch and Fenugreek bars, they also have lactation teas which yield the most milk production out of the products they offer. They are caffeine free and help to gently detoxify your body postpartum. I am really excited to try their
Chai tea
, yes you heard me right, CHAI! They are the only company on the market offering a lactation tea with these flavor profiles and I think it would be amazing to make myself a Chai Latte with some almond milk-YUM!
Make sure you explore the
website
and follow on
Twitter
and
Facebook
because I hear their gluten-free and vegan Fenugreek Bars are almost here! Also, you can grab yourself 20% off your first order by using
MAKEMILK
at checkout. If you're pregnant and reading this now, I would order your goodies around 37 weeks because because you can always freeze the bars and bring them to the fridge when the baby is born.
I hope you enjoy these delicious treats as much as I do!
With love,
Maryam
*If you're a first-time mom, it might be a good idea to wait and watch your baby's signs to make sure that you indeed need help with your milk supply. Many women have a strong and healthy supply from the get-go. If you're not sure, here are the
signs of oversupply
.
***Just so you friends know, I was given Mrs. Patel's Milk Makers products in order to review this company, but everything I have written is my own and from the heart. I only accept to review products and companies that I truly love. Kapeesh?***