Hi Friends!!
If you haven't already heard, I gave birth to our beautiful baby boy (who is still nameless) on Monday July 9th at 7:05 in the morning. It was a very quick labor, about 4 hours and I can't wait to share more about the entire birth. The rest of the house is still asleep and I have the fresh little babe sweet dreamin' in my arms, so this will just be a quick hello. But to tide you over, here are a few photos :)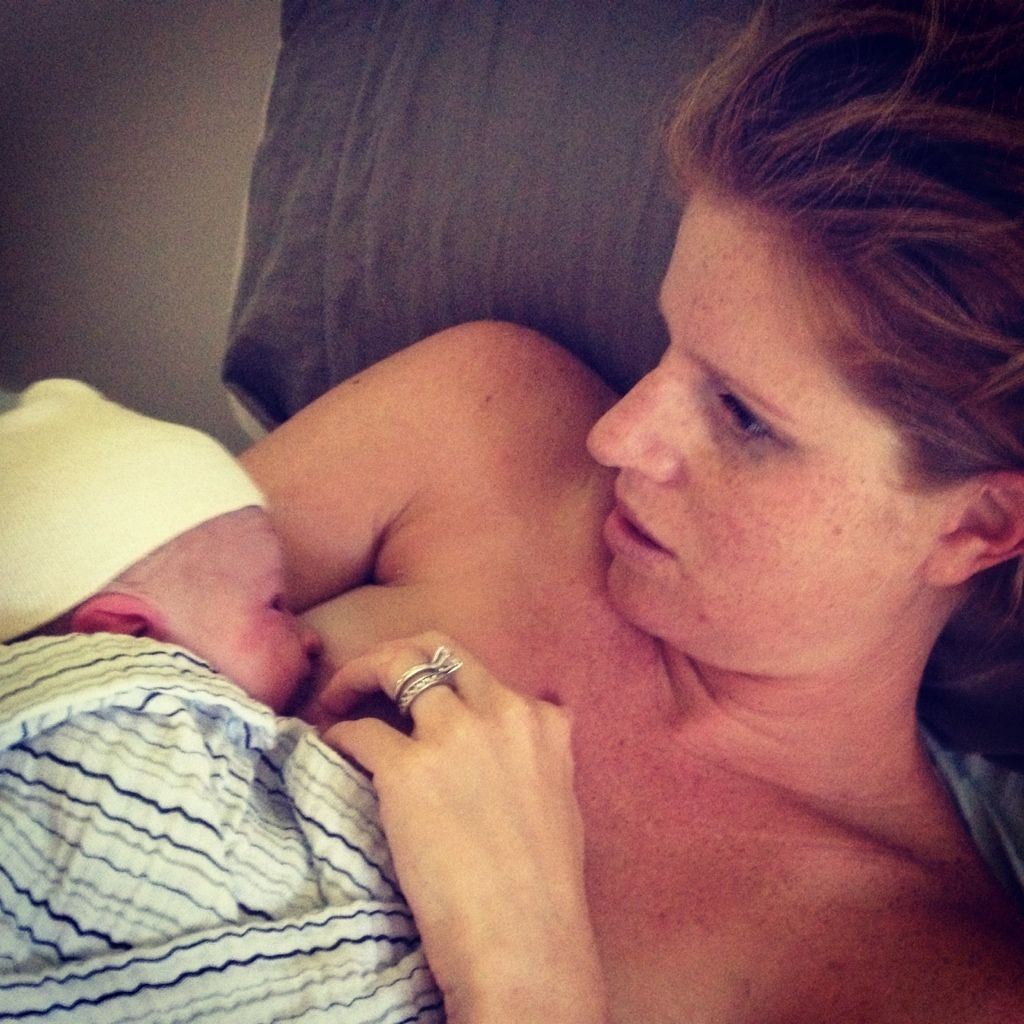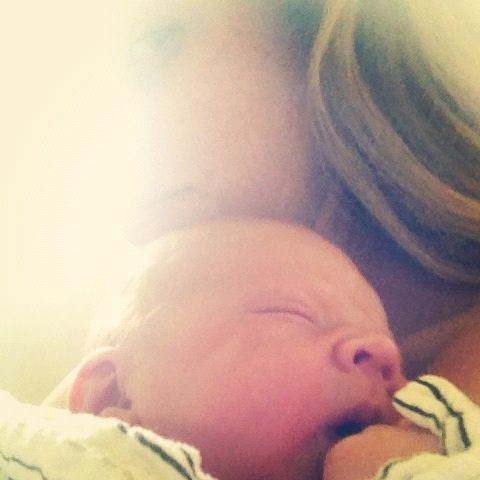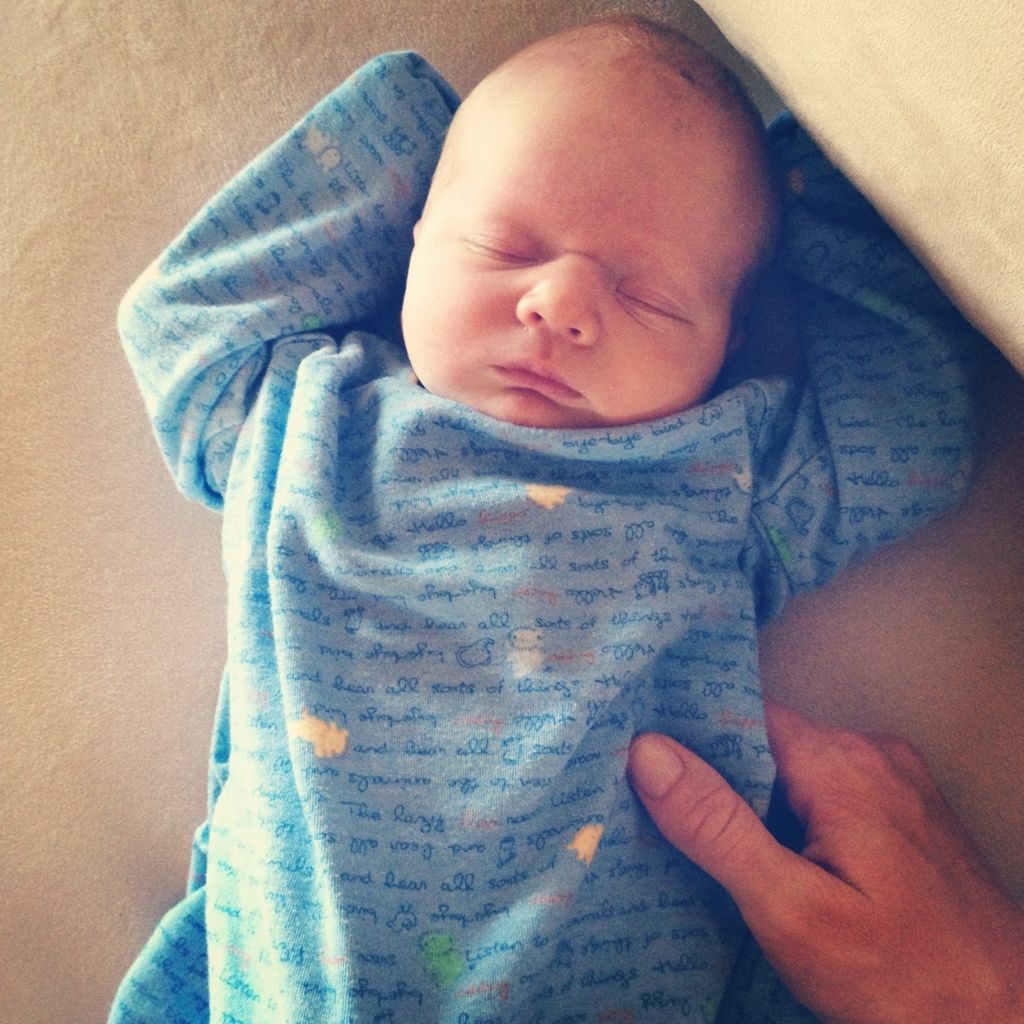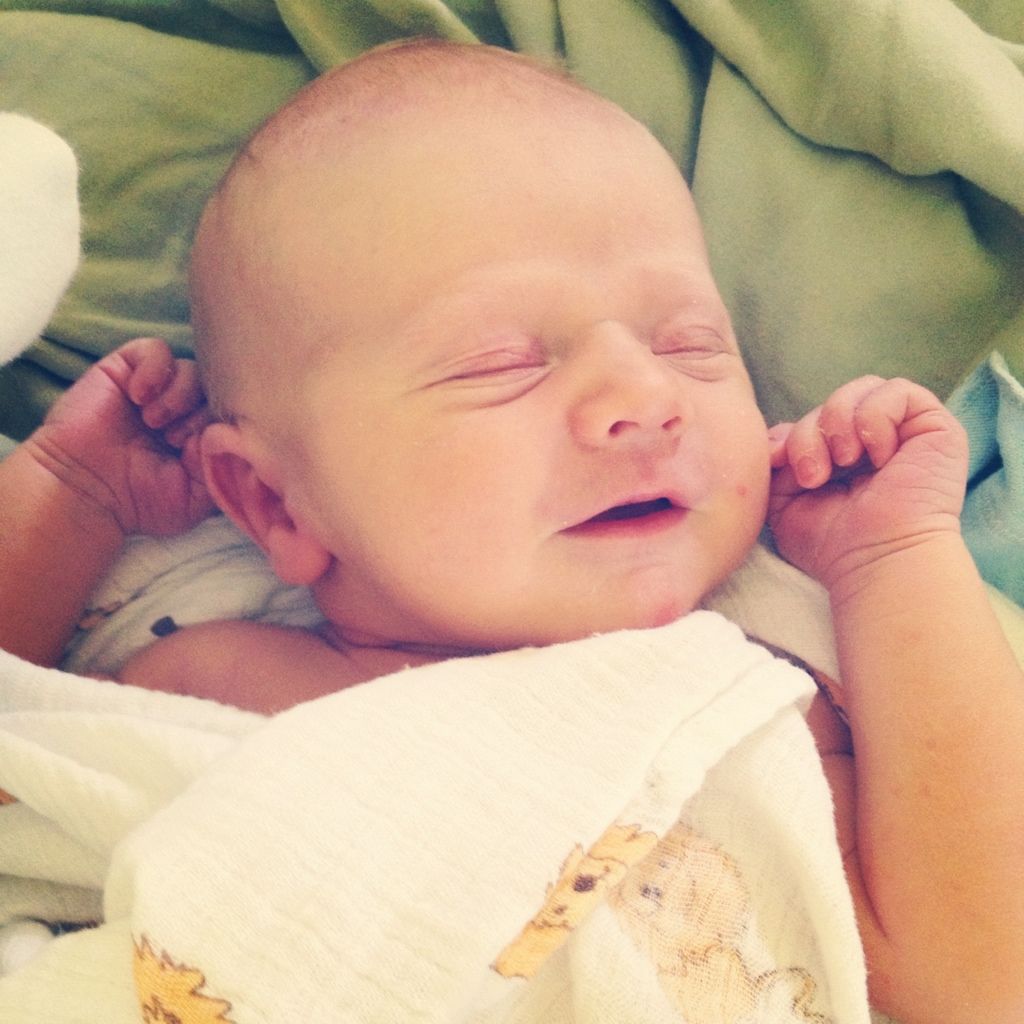 To follow along and get updated photos, you can find me
@milkfriendly
on Instagram
A few other announcements:
The Juno Lucina Giveaway winner was chosen. Congratulations to Amber!!!
If you're bummed you didn't win, be sure to go
here
to get your 5% coupon code. Also, it probably wouldn't hurt if you hacked your significant other's Facebook and "liked" them from there, so they get the updates too- wink wink.
We will also be having some lovely guest posts so I can take a little break to soak up the new addition to our family!
Thank you so very much to everyone whose sent us so much love and congratulations our way!
With love & gratitude,
Maryam