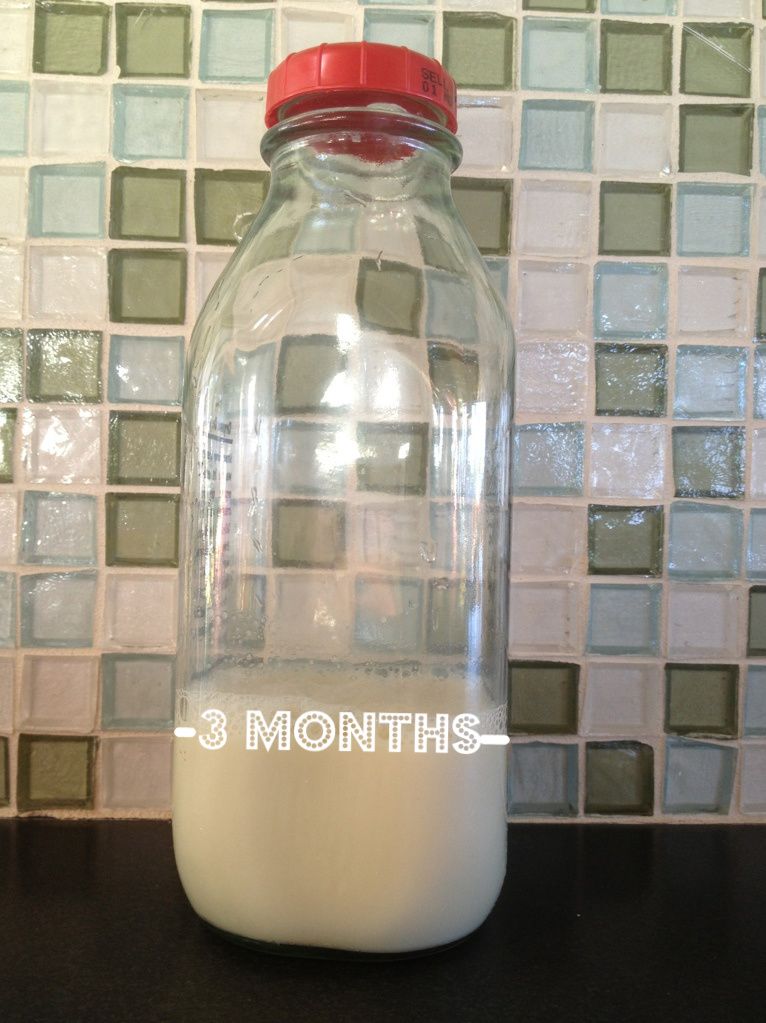 Well technically, I am currently 17 weeks at this very moment. Sorry to say, but I am just now catching up with many of my posts. At 14 weeks, the morning sickness was beginning to hit the road and the belly was just beginning to show- the third time around pops out quick!
There is so much going on 'round these parts all.of.the.time that it is super easy to forget I am even pregnant (this happen to any other 2nd time or + mamas?) It's a blessing because you don't worry as much, but it also takes an extra effort to slow down to connect with that little wonder inside. Just after the boys close their eyes for the night, I like to use a prayer app on my phone to pray for the boys, our family and loved ones and then I say a special prayer for expectant mothers. Right now, this is me and the little babe's moment together :)
Each month of this pregnancy, I'll do a bump update in this same exact outfit. I am wearing stripes on top and stripes on the bottom, so it should be very interesting to watch that belly grow in all those lines!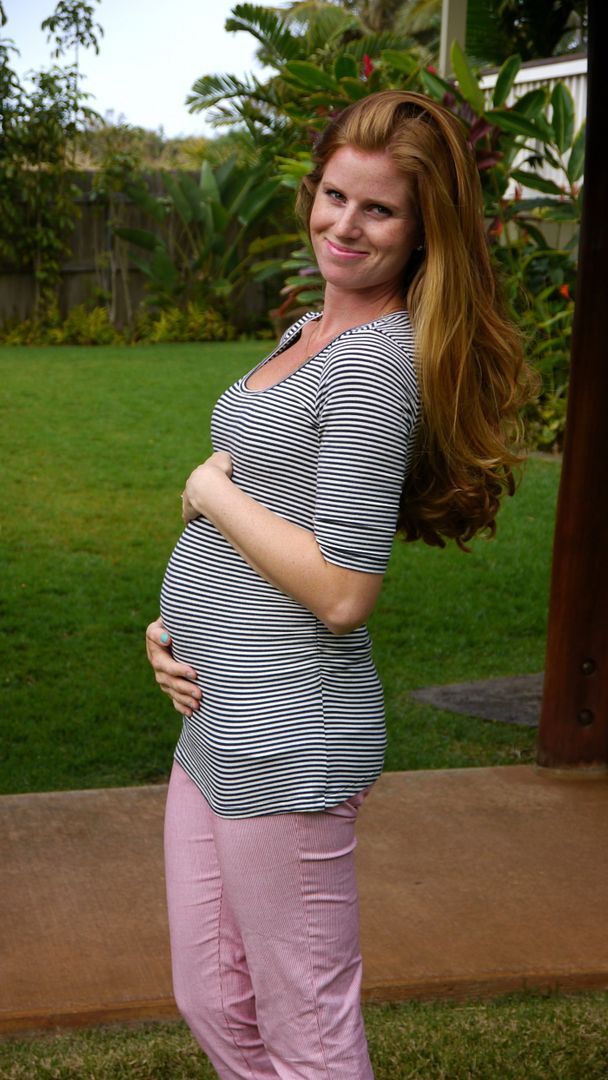 A big thank you to
SOON Maternity
for sponsoring this series! If you're expecting a babe of your own, be sure to take a peek at their website and watch their new video for their upcoming collection
HERE
. Don't forget that their sizes are in Australian sizes, so don't order an AUS 6 thinking it's a US 6 when you should really be getting an AUS 10 (And don't let the bigger number sizes get to you either.)
With Love,
Maryam