So here I am doing a little self-promotion. I am not sure if all my Milk-friendly readers know, but just around a year ago, I launched my own business. My friend Jennifer and I created the company
Green Your Air
. It's an eco-friendly plant company, that hopes to help new moms create clean spaces for their homes with our air filtering plants.
Each of our plants have been proven by NASA scientists to filter at least one chemical from the indoor air. Little do people know that the indoor air can be as much as 10 times more polluted than the outdoors. Gross, right? And this is an even bigger problem during the colder seasons because of tightly sealed homes and the constant use of heaters. This is what we want to change ladies and gents.
I read about the concept of using natural plants to filter the indoor air when I read the book
Raising Baby Green
. Author Dr. Greene highlighted a few of the NASA researched chemical fighting plants, but I had the hardest time finding an easy way to order them online. I thought this is something that every mom should have, a plant that natural filters common chemicals from baby's air, but unfortunately, it seemed so inaccessible.
A few years later, Jennifer and I became close friends. She was just laid off from her job, had her first baby and we would talk about trying to find a way for her to be able to stay home with her little bundle. That's when I brought up my plant concept. She loved the idea and with pure excitement, we decided to just go for it.
Less than a year later, we were launching our line of chemical filtering plants. We were so proud! I had my two boys under 2, she had her little one, and we were able to start our own business from scratch! We had set out to create stylish indoor plants, we got custom-made non-toxic pots and we were ready to bring life and health to everyone's home, nursery or office space.
Some of our new CHEVRON pots.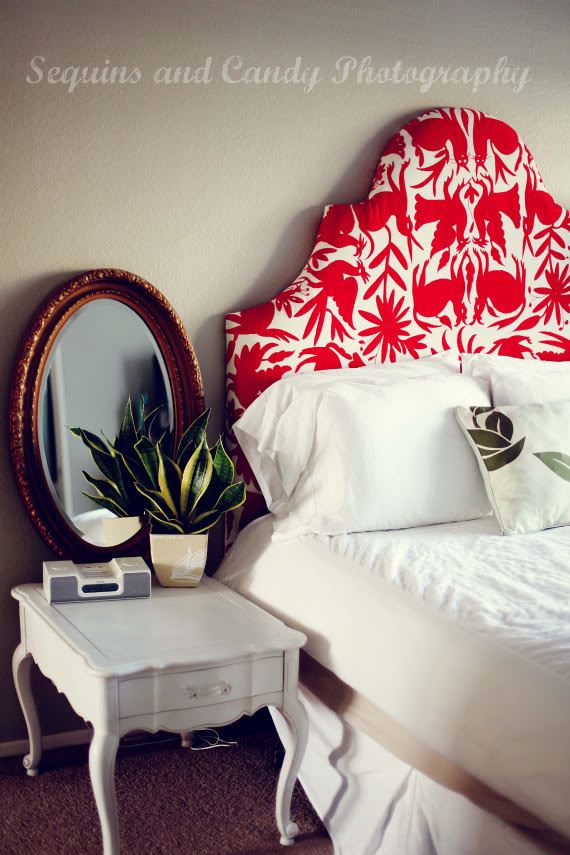 We have had a humbling amount of interest in our concept and an equally wonderful response from our customers. This year we've been featured on sites like
A List Mom
,
Baby Center
and
Nickelodeon's Parent's Connect
-- so exciting! We would love to keep moving forward, but at this point, we are at a bit of a crossroads. We get so much interest in our products, but few people taking the time to get on the computer and buy a plant. Jennifer joyously welcomed her second beautiful baby girl and it is getting to the point where we really need to kick this business into the next gear... or sadly, we will have to say goodbye to our little dream of creating healthy spaces for families everywhere.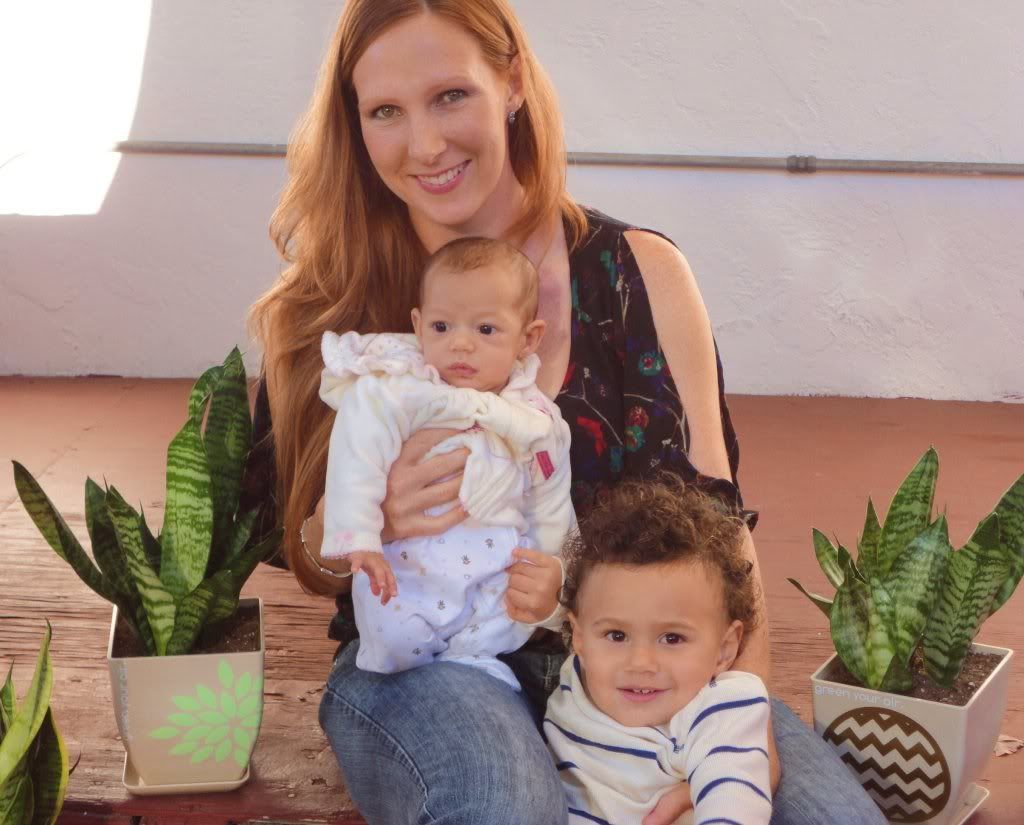 *****
So I guess this is where YOU play in. If you want to help us keep this ball a-movin', we really need to just sell some plants,
plain and simple
. If you've ever thought you'd like your very own Green Your Air plant, or would like to send one (or a few) as a gift, we have a limited time discount for my readers here on Milk-friendly!!
You can use the code MILKFRIENDLY at checkout to get yourself 25% off
*ends January 22nd & we can only ship to mainland USA.
Now if you are a blogger, we have an idea for you. We dabbled in sending plants on off for free for reviews and giveaways. We sincerely wished we could do this because we
love
bloggers, but truthfully, we were losing money. We are such a tiny business that we really can't afford it at this point. So our new thought is if you, a blogger, big or small would like to share our story and concept on your blog, we can send you a plant for 50% off!! This is for a very limited two week time period (ends on January 22nd).
All you have to do is blog about us.
Email me the link to your post to (Maryam[@]greenyourair[dot]com)
And then I'll send you your unique coupon code for 50% off!
We would love to offer your readers the 25% off for the same time period as well.
We truly appreciate any and all support to keep this little green dream alive. We are so incredibly grateful for the community we have and we look forward to helping everyone
green their air
:)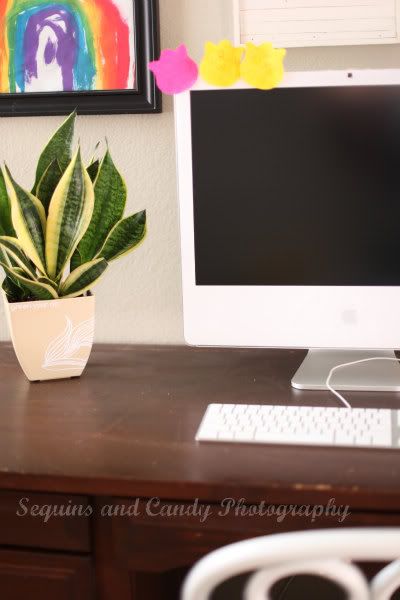 With love and Gratitude,