Ring Ring... It's for you.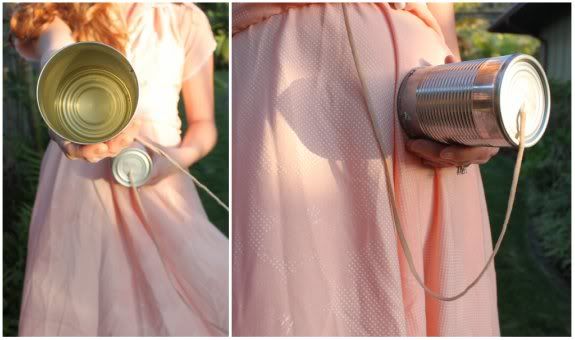 I think a baby is calling...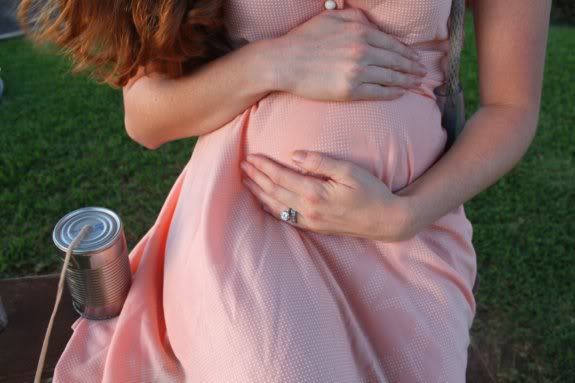 Yep, that baby says they're due mid July!
And after a good long while of waiting and waiting, we are so very happy to be expecting another baby!!! Coral and Sky are already getting the grasp that "there's a baby in mommy's belly" and we can't wait to see their reactions as the belly grows and grows.
I found out I was pregnant the day before we moved here to Hawaii, so with the big move, a new environment and having a predisposition for horrible morning sickness, the whole transition has been a challenging one for me. I am just now reaching the end of the first trimester, and although the nausea still lingers, I am starting to feel a little bit better every day. Recent visitors and help with dinners has been a true life saver <3 <3 <3
But all in all, we are really and truly ecstatic! We all agree that it will be pretty neat to have a Hawaiian born baby as well :) Thank you so much for following along, and we look forward to sharing this little journey with you.
With all our love,
Maryam, Brian, Coral, Sky and the Little Babe on the Way
A big thank you to Amelia Samari for her stellar photography skills!
My vintage dress is from TOKEN. It's an online shop where 80% of profits go to a charity each month! Read her blog HERE too :)